Computer Guided Implant Surgery
Today, new technology makes it possible for more people to take advantage of dental implant surgery. Computer-guided dental implant placement uses an advanced technology to allow oral surgeons to precisely place the new teeth for patients. Fortunately, this technique offers a number of benefits for any patient who is considering the option for replacing missing teeth. If you're considering this form of implant placement, continue reading this article to learn more.
Conventional Surgery -VS- Computer-Guided Implant Surgery
Even today, oral surgeons are still typically trained to perform tooth implant placement without a computer guide. This conventional method would often require more time, processes, and incisions to complete the work. Consequently, for some patients, this could also lead to additional downtime following the surgery.
Yet, with computer-guided implant technology, oral maxillofacial surgeons are able to better place the implant in the precise location. Advanced equipment and screens allow surgeons to clearly see available bone, surrounding tissues, and where to safely install the implant. With such technology, more patients can now receive implants as an option compared to traditional methods. This is especially the case for patients who need multiple dental implants.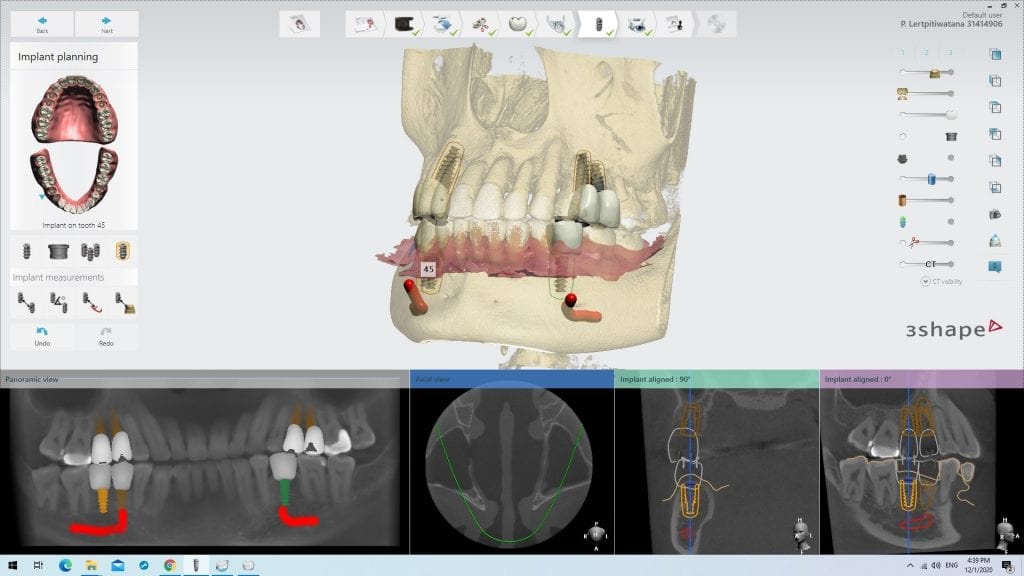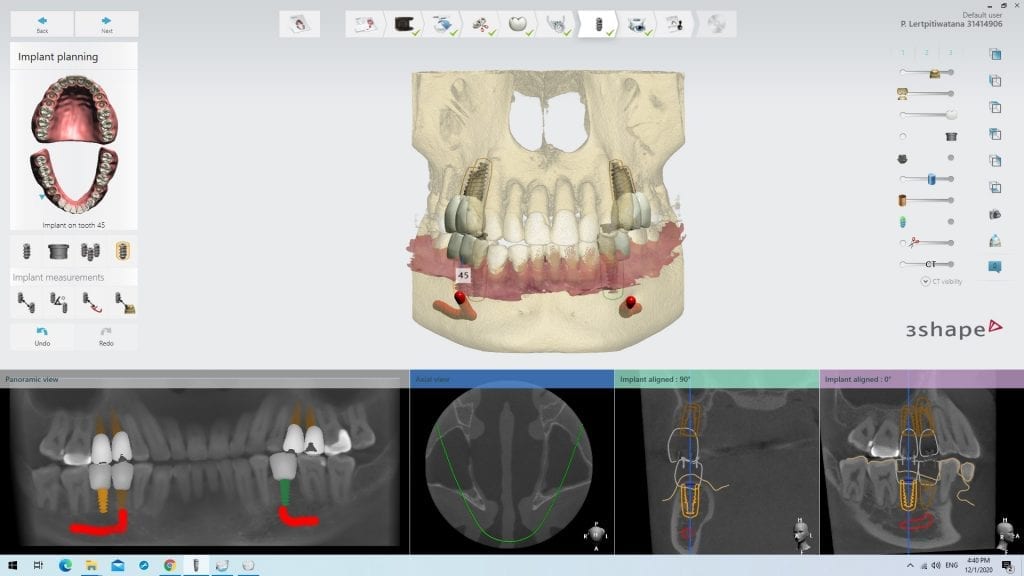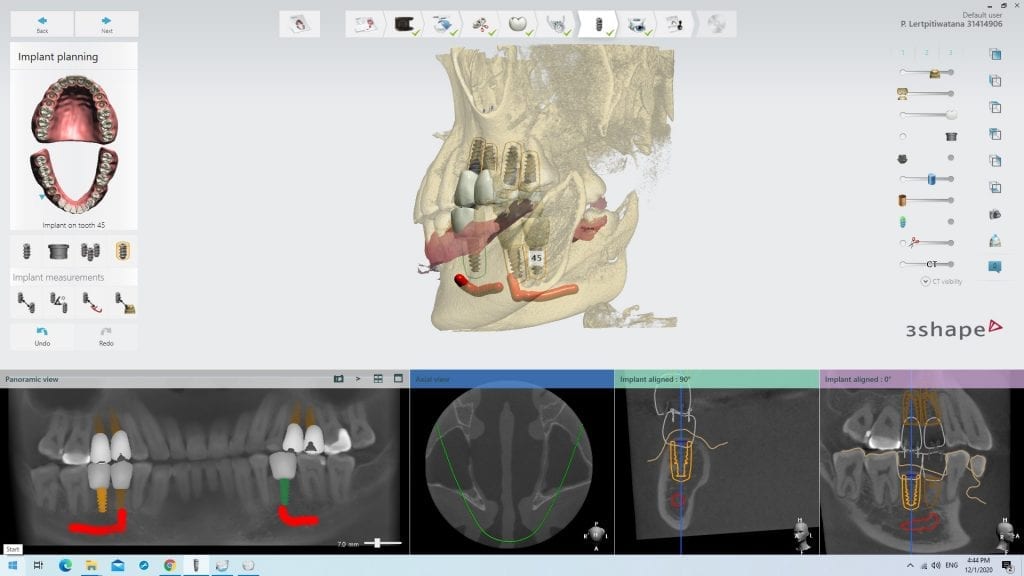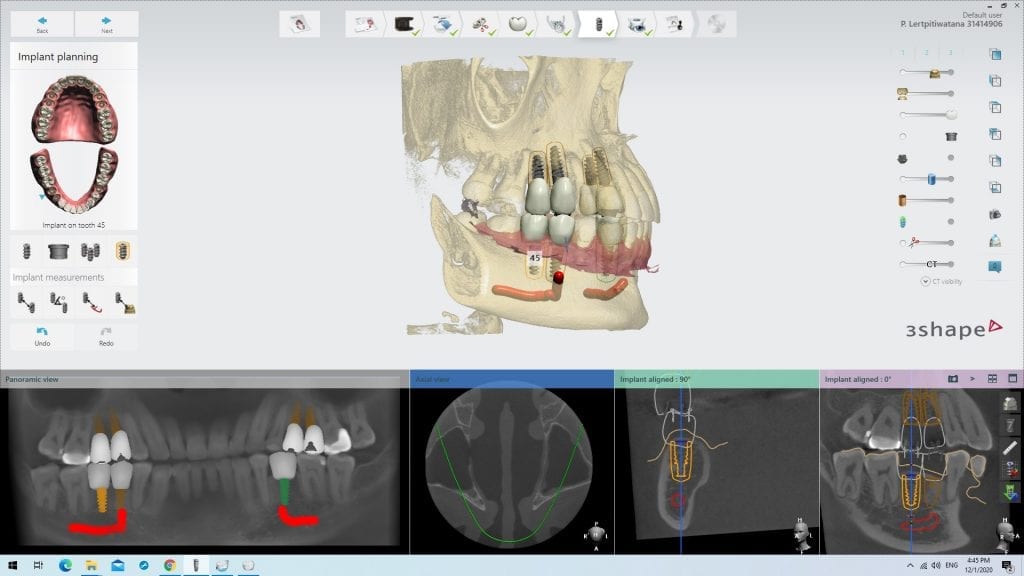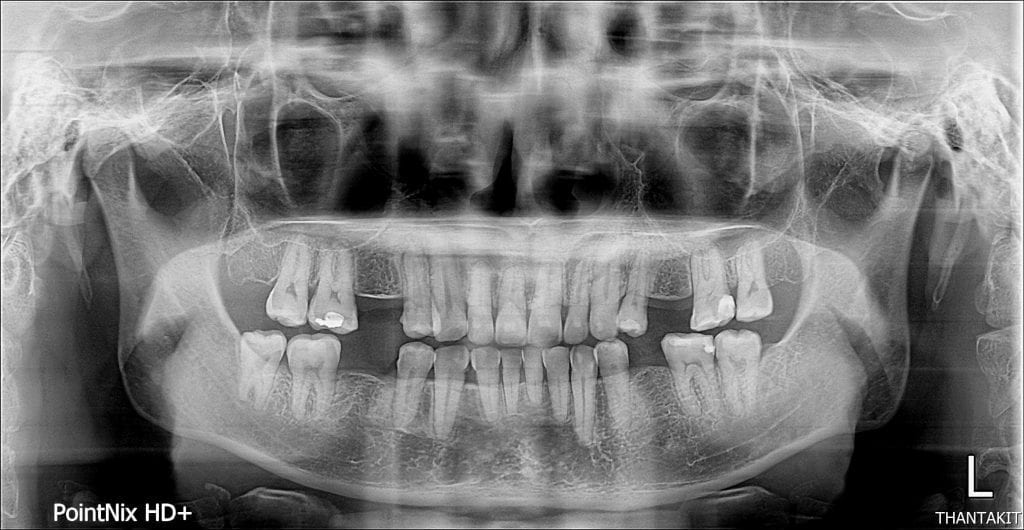 What are the Benefits?
Computer-guided implant placement allows surgeons to make smaller, precise, and cleaner incisions, which is incredibly beneficial to patients.
Smaller incisions ultimately help patients recover from surgery much faster, and often with fewer complications.
Furthermore, surgeons can determine accurate treatment plans and make exact implantations due to cone beam CT scans. This further reduces the risk of complications and implant failure, while also allowing the procedure to go a little faster.
Computer-guided implants open up the option to more patients who once may have not been considered good candidates. For instance, certain patients who have a bone volume or dental structure issue can now benefit.
Guided technology accurately shows the patient's jawbone, soft tissue locations, root anatomy, and tissue thickness. As such, surgeons are more inclined to install implants knowing that the chances of unexpected surgical events are reduced and that a visual plan of action and safety measures in place.
How Does This Type of Surgery Work?
Surgery begins with a computed tomography (CT) image of the patient's dental arch. The technology then creates an overlay that includes the new dental implants. This allows surgeons to visualize and manipulate images of a patient's jawbone and surrounding tissues to place the implants in their exact locations.
Computer-guided surgery ultimately enables oral surgeons the ability to plan the most accurate treatment approach. At the same time, patients can experience fewer complications, faster recovery times, and a fantastic smile.
Why Do Surgeons Choose This Procedure?
Computer-guided dental implant placement is relatively new and continues to gain traction as a viable option for many dental patients. Many oral maxillofacial surgeons view the procedure as one of the safest and most accurate surgical options. Overall, it allows oral surgeons the ability to better handle otherwise difficult implant placements.
Modern dental implant technology has made it possible for more people than ever to take advantage of tooth implant options. Computer-guided placements now make it possible for many people to restore their smile and with fewer complications.
Consult our dental implantologist for this procedure at Thantakit International Dental Center